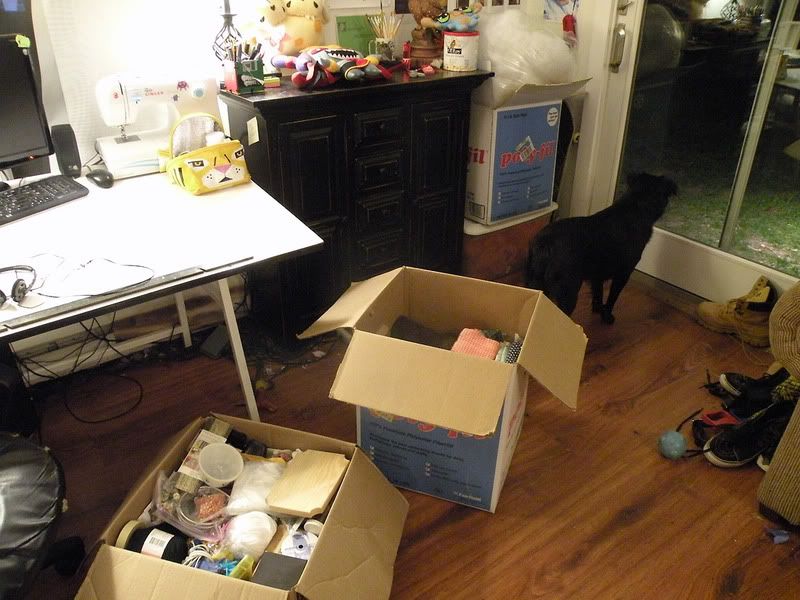 EDIT: Now put up some plush & wooden plaques for sale for ridiculously cheap for anyone who's interested! I put them up for as cheap as I could so I could send them off to new homes before I went to my new home! Go to my blog to check them out, some supplies still available as well.
I'm moving to a new state in about a week, and getting rid of a ton of my supplies!
The fur above plus a ton of other things up for grabs! First come first serve, I can't reserve any of it, sorry!
Check it all out on my blog HERE!
Love & a Sandwich

SHOP. | BLOG. | FLICKR. | TWITTER | FACEBOOK.